Open Positions – USA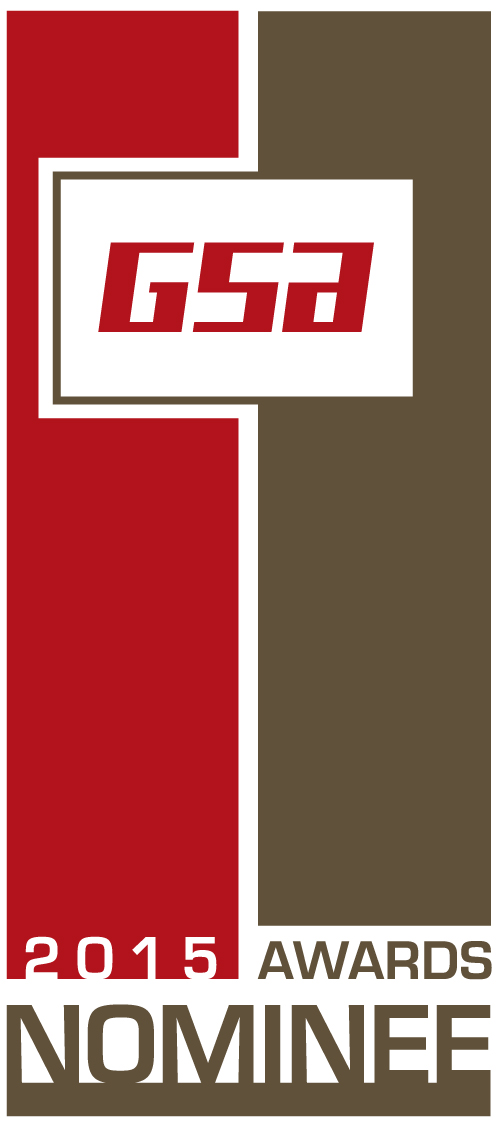 Open Positions – USA
ASIC Design Engineer

works closely with the design and system teams using advance tools and technologies to develop CMOS image sensor and SOC solutions for mobile consumer electronics and smart sensor markets. In this role, you will be a key contributor to block level RTL implementation with minimal supervision from senior engineers. Other job responsibilities include design verification and debug support through simulations and FPGA test. Qualified candidates should possess strong VLSI design techniques including RTL/logic design, behavioral and gate level simulations, timing, power analysis and closure, gate count optimization, and tradeoff analysis. We are seeking people who are self motivated and work extremely well in a team environment.

Requirements:
Bachelor's degree in electrical engineer, electronics engineering or a related field and two years of experience, or Master's degree in electrical engineering, electronics engineering or a related field with no years of experience.
Strong Verilog HDL programming skill is a must. Individual with solid experience in simulation modeling, block and chip level verification, and RTL synthesis will be highly welcome.
Solid experience of working with system/hardware engineers to port tests to FPGA prototyping systems, silicon bring up and chip validation is a plus.
Knowledge of ISP algorithm, concepts of CMOS image sensor, and understanding of analog/digital interfaces and techniques is definitely a plus.
Himax Imaging is an Equal Opportunity Employer and an E-Verify participant.