HM1375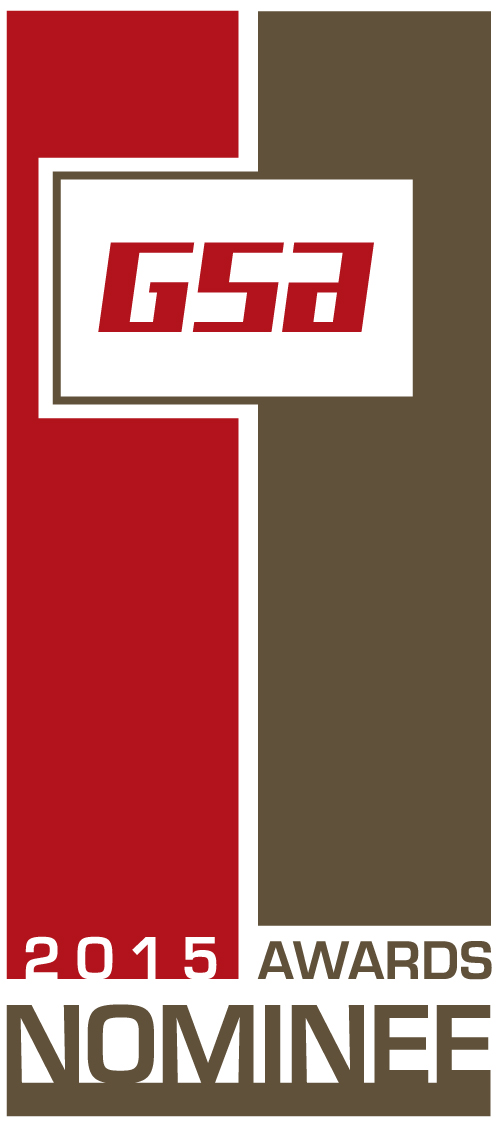 HM1375 1.2MP SOC
30fps
1/4" 1.2MP
Color, B/W CIS SOC
High Sensitivity
The HM1375 is a high performance 1.2 Megapixel CMOS image sensor System-on-Chip (SoC) that delivers excellent low light image quality in a compact 1/4-inch optical format. The sensor operates up to 30FPS in full frame readout and offers q binning mode that combines four pixels to further improve low light performance.
The sensor integrates an Image Processing Pipeline (IPP) that provides advanced noise filters, color processing, and automatic control loop with dynamic low light adjustment to balance noise, color saturation, and sharpness. All parameters are controlled using a standard 2 wire serial interface; the video data is streamed over a parallel video interface with frame and line synchronization.
The high level of integration and ease of use reduces overall camera system cost and development time for a wide variety of vision-enabled applications.
Image Sensor SOC Features
High sensitivity 1.2MP sensor in 1/4" format
High speed 30 frames per second 1.2MP readout with support for 800p and 720p window mode
Flexi™Engine controls dynamic range, exposure, gain, and white balance
Standard 10bit parallel interface supports RAW, YUV422, RGB 565 data format
Integrated Image Processing Pipeline (IPP) dynamically adapts to change light conditions
Power On Reset (POR) simplifies power sequence
On-chip PLL provides flexible clock support
Anti-blooming and dark sun cancellation
Color and Monochrome option
Available in Bare die (RW), NeoPAC package options
Image Sensor SOC Specifications
| | |
| --- | --- |
| Part Number | HM1375-ANA (NeoPAC, Color) / HM1375-AGA (RW, Color) / HM1375-MNA (NeoPAC, Monochrome) |
| Color | RGGB or BW |
| Array Diagonal | 4480 µm |
| Resolution | 1280 x 960 |
| Output Format | RAW, YUV, RGB565, RGB555, RGB444 |
| Optical Format | 1/4″ |
| Pixel Size | 2.8µm |
| Frame Rate | 30FPS @ 96MHz (YUV), 30FPS @ 48MHz (RAW) |
| Sensitivity (FD @ 530nm) | 2800 mV / Lux-sec (Color), 3500 mV / Lux-sec (Monochrome) |
| SNRmax | 37dB |
| CRAmax | 25º non-linear |
| AVDD / DVDD / IOVDD (typ.) | 3.3V / 1.5V / 1.8, 3.3V |
| Power Consumption | Active: 340 mW (Cload = 10pF), Standby: 96 µW |
| Temperature | Operating: -20° to 70°C, Storage: -40° to 85°C |
| Package | RW, NeoPAC |