HM2142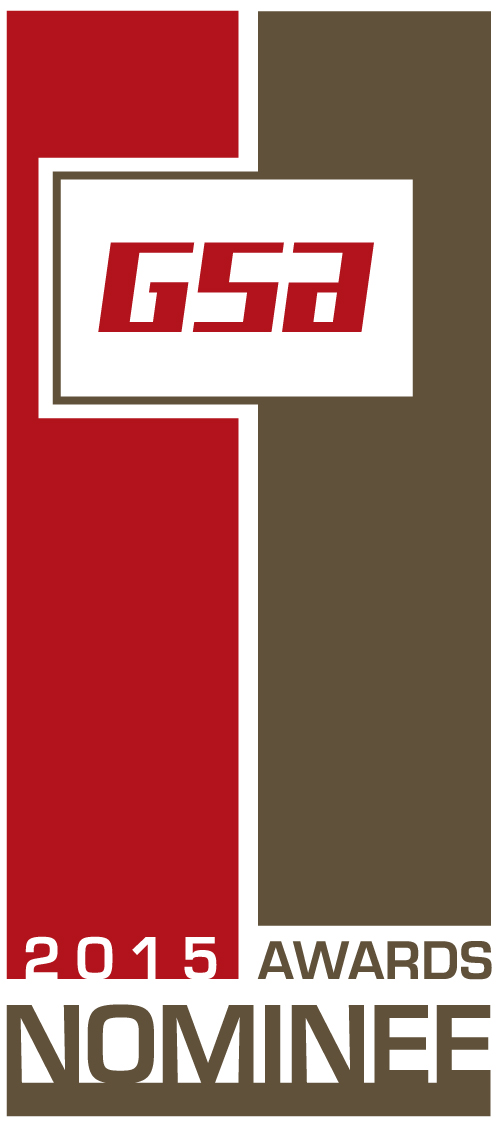 HM2142 Ultralow Power UltraSense NIR™ FHD CIS
89.5mW @30FPS(MIPI)
1/4″
1920 x 1080 (FHD)
Color and NIR enhanced CIS
Parallel/MIPI CSI-2
HM2142 is the 1st 1/4″ 1080p NIR enhanced CMOS Image Sensor (CIS) which is based on Himax Imaging UltraSense NIR TM Back Side Illuminated (BSI) 2µmx2µm pixel technology. The performance of near-infrared light is essential and there is twice quantum efficiency (QE) performance enhancement in 850nm IR wavelength and triple QE performance enhancement in 940nm wavelength. The HM2142 is also developed for battery power-based product that consumes 89.5mW in full resolution operation mode.
This is designed for industrial and commercial application including IP camera, Door Bell, surveillance, Driver Fatigue Monitoring System (DFMS) and baby camera, IOT.
Image Sensor Features
Back Side Illuminated (BSI) pixel delivers outstanding sensitivity, response uniformity and noise performance.
Designed for low power consumption at 30 frames per second (FPS)
Operates up to 30FPS at full resolution and up to 60FPS in sub-sample and binning over MIPI interface and Parallel interface.
Global analog gain up to 15.5x
Supports RAW10 format
Precision black level calibration independent of operation temperature, gain and voltage
On-chip temperature sensor
Support SSCG on MIPI DPHY
Available in CSP package
Support 3D SYNC for image synchronization
Integrated LDO, POR and PLL
High sensitivity at 825nm and 940nm wavelength.
Image Sensor Specifications
Part Number
HM2142-AWA
Color Filter Array
Bayer
Array Diagonal
4.42mm
Resolution
FHD (1920 x 1080)
Output Format
RAW10
Optical Format
1/4″
Pixel Size
2µm x 2µm (UltraSense™ Back Side Illuminated)
Frame Ratemax
30FPS
Sensitivity (FD @ 530nm)
1754mV / Lux – sec
Video Data Interface

1-lane MIPI CSI-2

10-bit Parallel

SNRmax
36.7dB
CRAmax
18°
AVDD / DVDD / IOVDD
3.3V / 1.2V (1.8V LDO enabled) / 1.8V
Power Consumption

Active: 89.5mW (MIPI, 30fps)

XSHUTDOWN: 0.24 µW

Temperature
Operating: -30° to 85°C, Storage: -40° to 125°C
Package
CSP