Automatic Meter Reading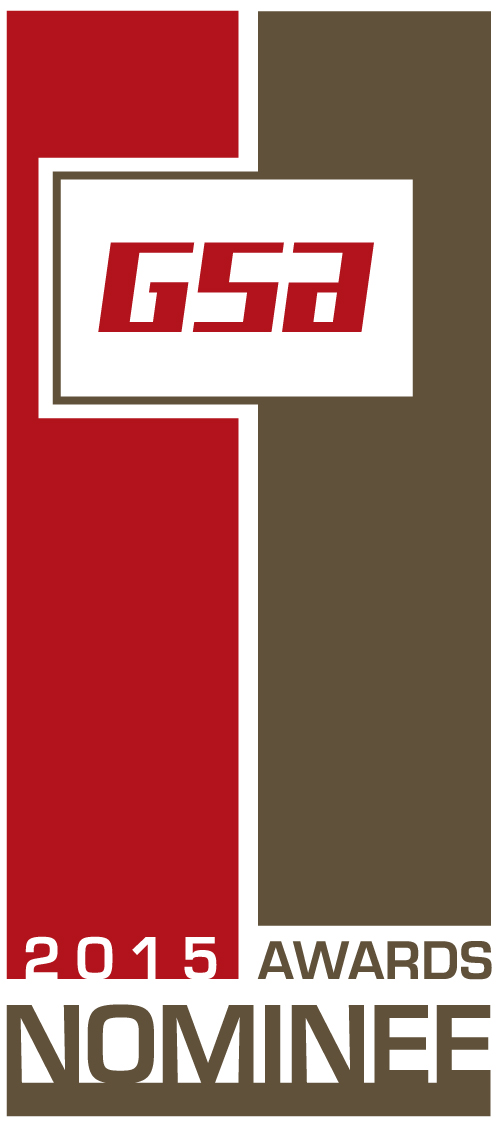 Himax Application / Use Case – AMR (Automatic Meter Reading)
Overview
Smart Meter Reading fits various local characteristics, including high-density residential areas, underground malls, high-rise apartment buildings, suburbs and mountainous areas.
Himax AMR solution allows user to monitor real-time measurements of the water consumption without the need to replace the existing meter. In addition to improving work efficiency, it also helps avoid invasions of privacy resulted from manual meter reading.
Providing a bridge connection for devices on M-bus networks or wireless networks, Himax's AMR solution can automatically identify real-time data collected by WE-I Plus module; through API, readings can be confirmed in real time on the mobile phone or obtained on the cloud platform. Moreover, the smart meter further detects abnormalities such as water leakage and then issue an alert to stop things from getting even worse.
Block Diagram

Tools and Software
Contact HX_WE1-Solution@himax.com.tw for more information.
Resources