Battery Camera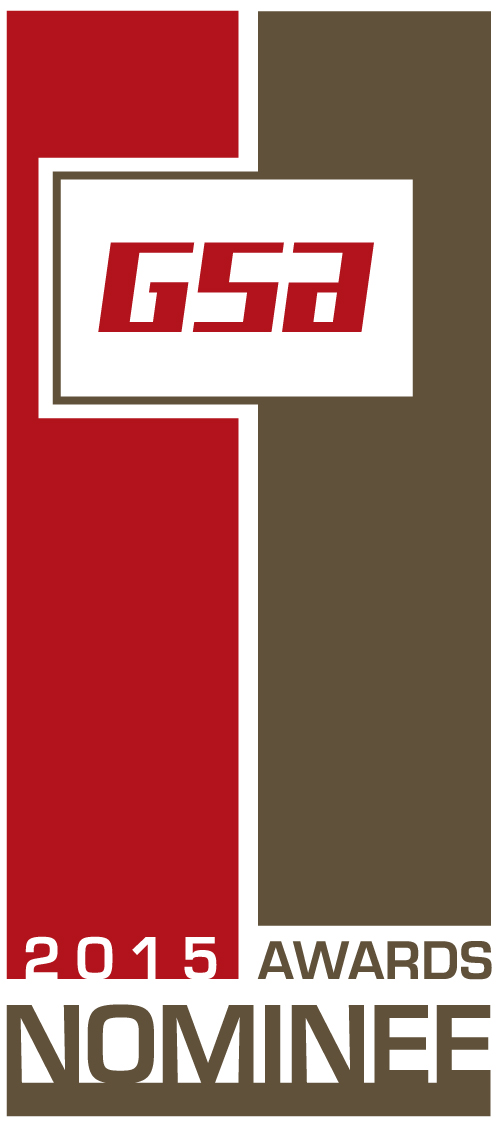 Himax Application / Use Case – Battery Camera
Overview
Smart home devices start, control and monitor specific processes in the home on their own, depending on the scenario and on the basis of how they are programmed. Without having to worry about a wire to power the camera or a wire to connect it to the Internet, the only constraint that you have on the position of the camera is the strength of your Wi-Fi.
Himax's solution enables the battery-powered camera to deliver optimized-quality images or streaming, and most important, intelligent alerts.
When the motion sensors detect movement, WE-I Plus notifies other smart devices to act or respond according to the pre-programmed algorithms. With WE-I Plus tinyML model, battery-cams are capable of detecting objects, distinguishing human/non-human, and triggering the backend SoC to act, for instance, start recording. By eliminating false alerts, SoC does not have to always awake so that the power is best utilized to achieve energy saving. Pre-rolling can effectively capture a short video before the doorbell detects motion, so you can understand in real time why you received the alert.
Block Diagram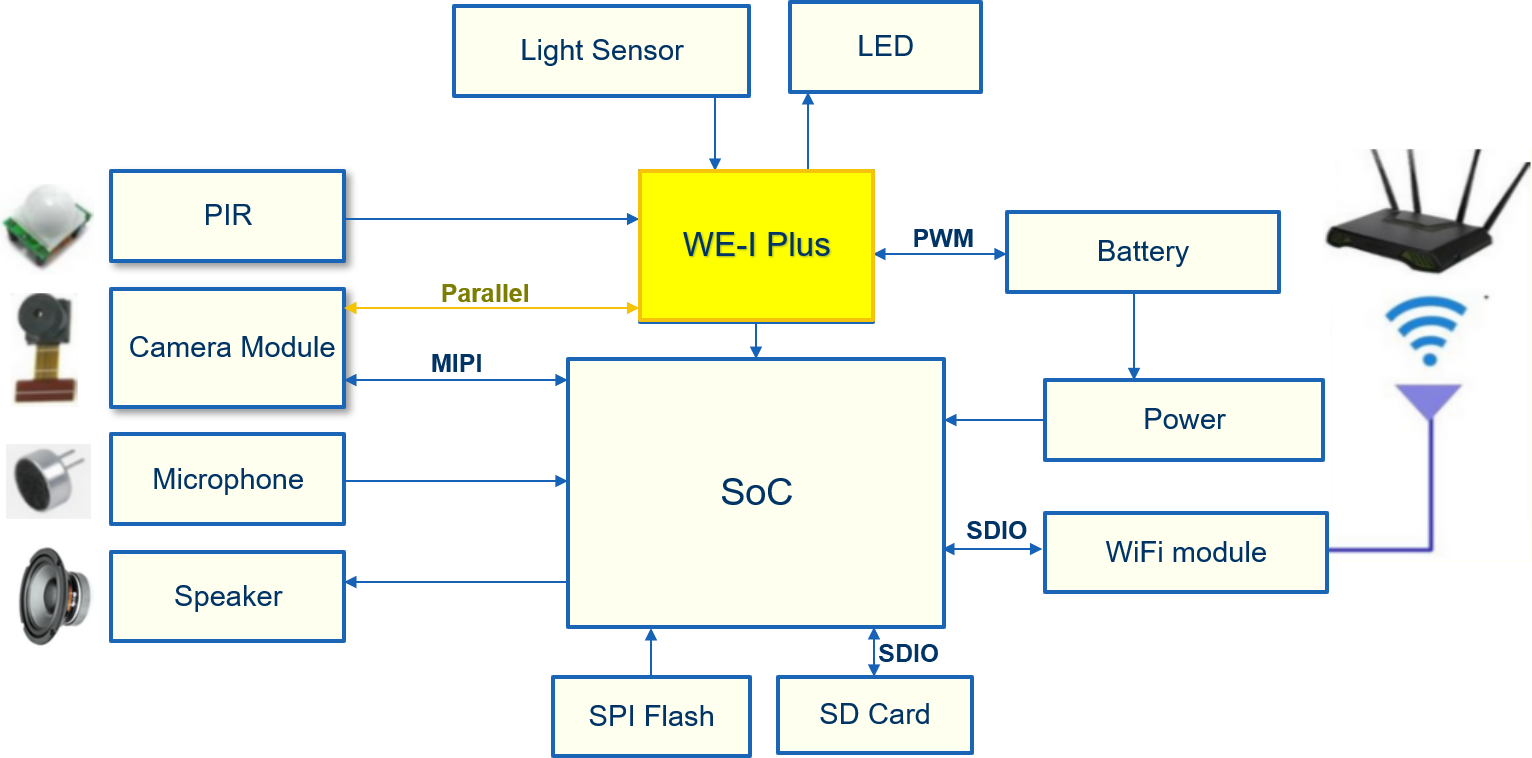 Tools and Software
Contact HX_WE1-Solution@himax.com.tw for more information.
Resources
* Aizip, Inc., develops AI models for IoT applications. Based in Silicon Valley, Aizip provides design services with superior performance, quick turnaround time, and excellent ROI. Their models can be used in a wide range of applications for an intelligent, automated, and connected world.