Dashcam Parking Mode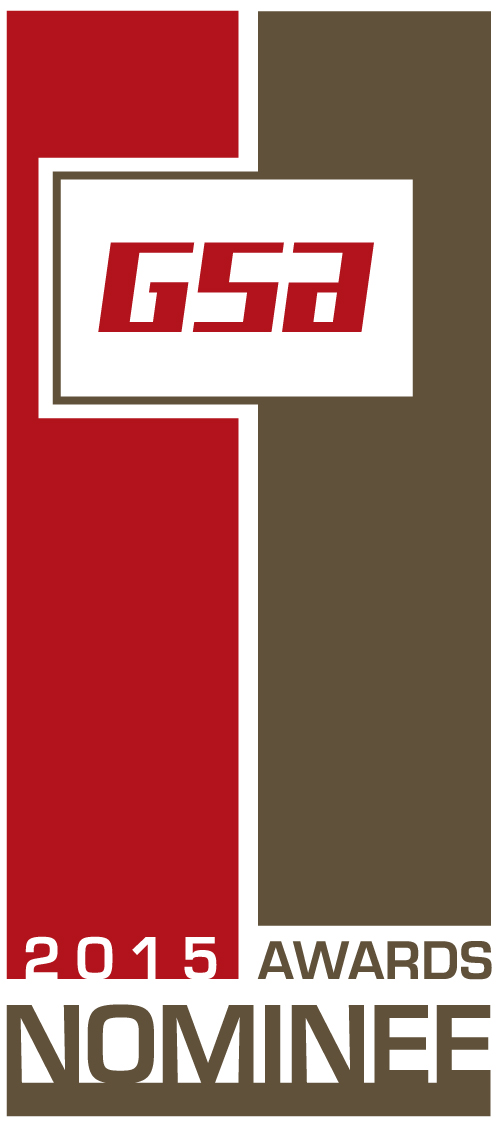 Himax Application / Use Case – Dashcam Parking Mode
Overview
In today's modern society, nearly every vehicle has a dashcam. Recordings from dashcams are mainly the full video proof of the incident that can be used to clarify what leads to the disaster and who inflicts it. Now, one add-on feature that drew much attention is the low-power parking mode option, a very useful feature to have if you are worried about hit-and-runs or malicious damages on your parked vehicle.
In Parking Mode, WE-I Plus as the companion processor, is active all the time but does not write to the memory card, unless "human" movement is detected by the front or rear camera (sensitivity can be adjusted or turned off).
When an impact or vibration is picked up by the dashcam's G-sensor (sensitivity can be adjusted), the main camera is activated to create the event video, and WE-I Plus sends the frames that starts 8 seconds before the trigger.
In Parking Mode, because it only records when something happens, WE-I Plus Smart Sensing Solution not only minimizes the risks of overwriting important footage during long Parking Mode sessions, but also reduces the stress on the battery power consumption.
Block Diagram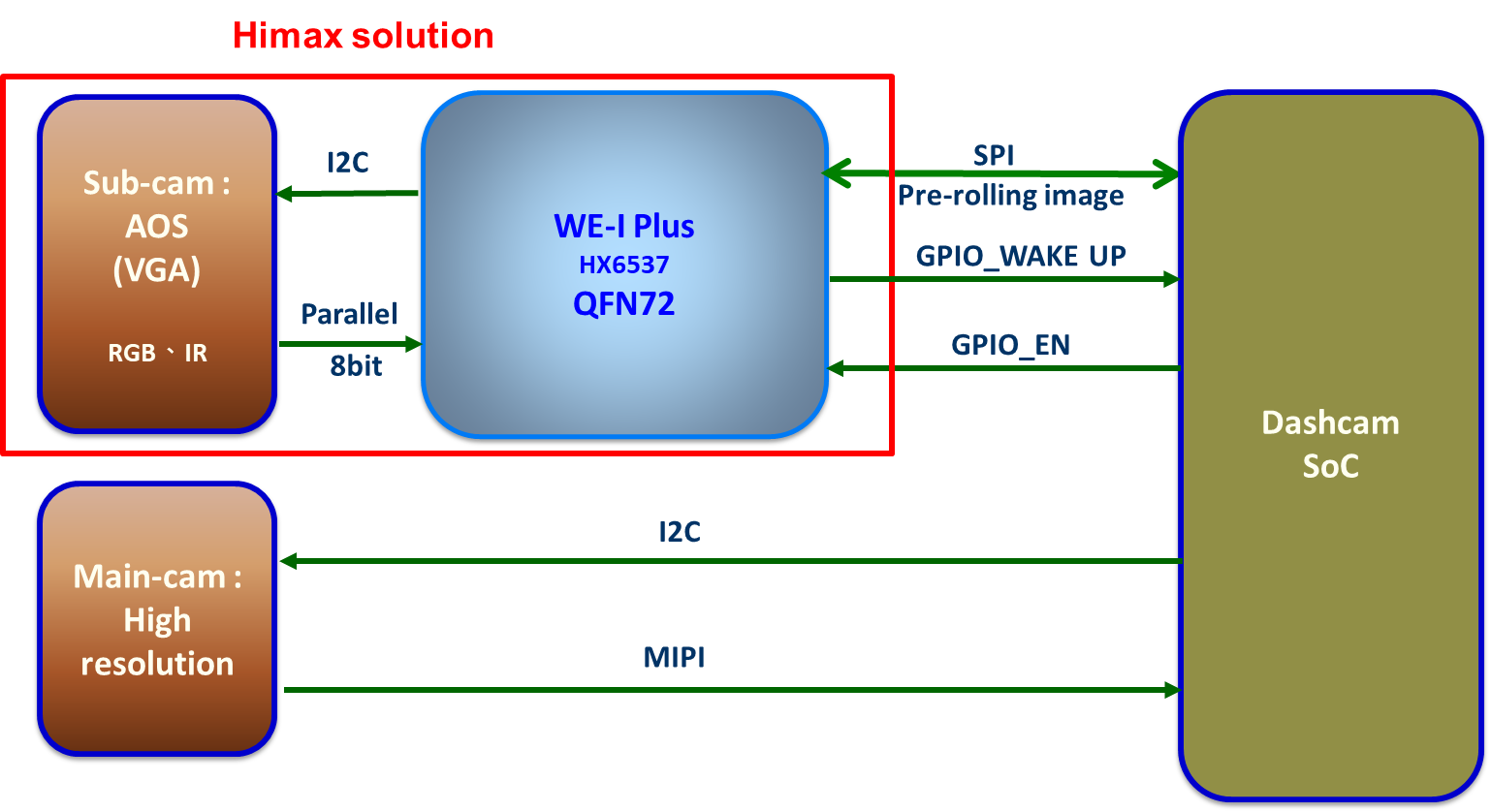 Tools and Software
Contact HX_WE1-Solution@himax.com.tw for more information.
Resources
* Aizip, Inc., develops AI models for IoT applications. Based in Silicon Valley, Aizip provides design services with superior performance, quick turnaround time, and excellent ROI. Their models can be used in a wide range of applications for an intelligent, automated, and connected world.