People Counter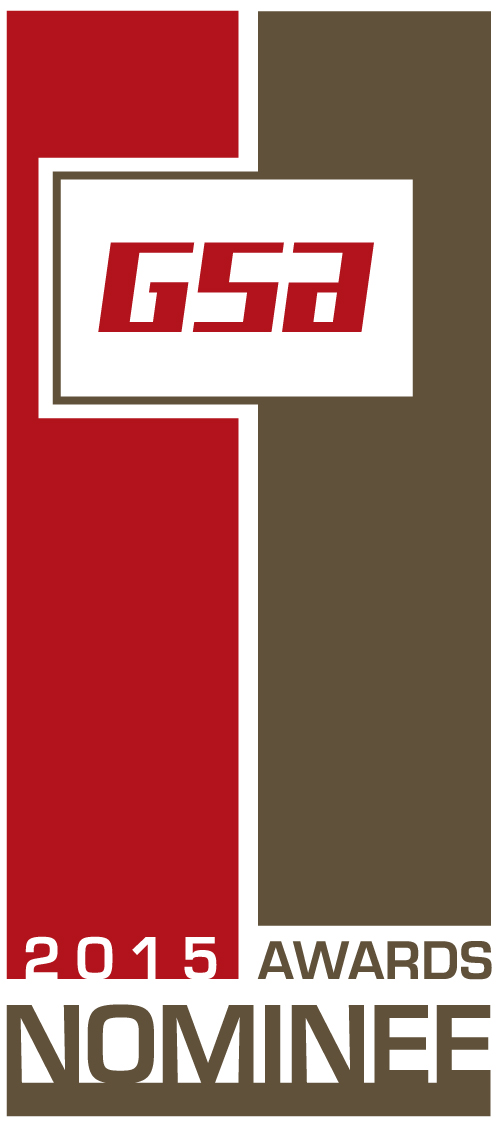 Application / Use Case description – People Counter
Overview
Smart people counting helps understand how many people are in an area at any time, how they move, where they come together, and periods of peak occupancy provides valuable insight for the management. Himax's people counting solution can detect people by recognizing heads from top view at the same time for business and security applications.
The cameras are typically placed above the area where you want to count the people that enter. Authorized users can then view real-time and historical statistics from any device and location.
Block Diagram

Tools and Software
Contact HX_WE1-Solution@himax.com.tw for more information.
Resources
* Aizip, Inc., develops AI models for IoT applications. Based in Silicon Valley, Aizip provides design services with superior performance, quick turnaround time, and excellent ROI. Their models can be used in a wide range of applications for an intelligent, automated, and connected world.