Smart Doorbell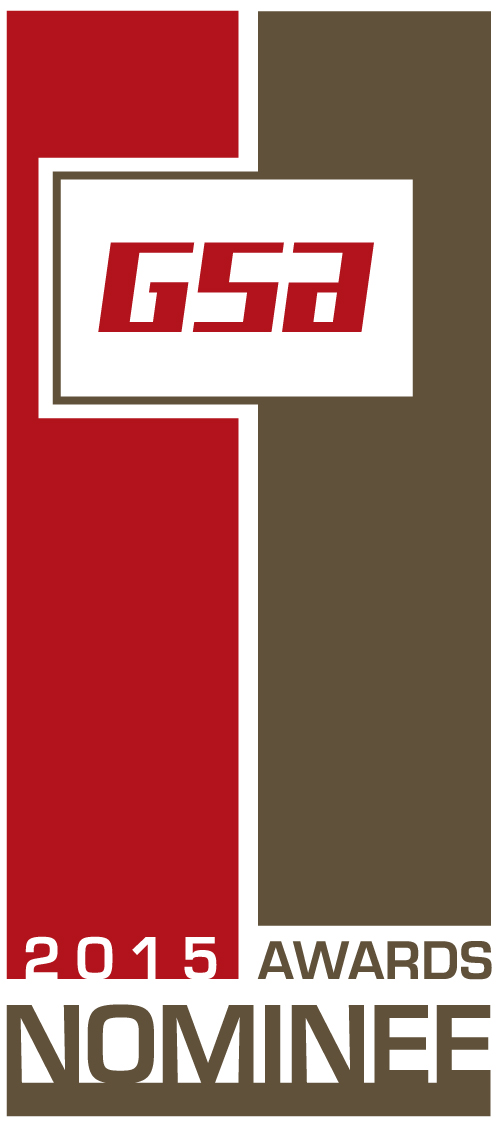 Himax Application / Use Case – Smart Doorbell
Overview
Video doorbells have become the first lines of defense for home security! Smart doorbells with security cameras are now well received in local neighborhood to enable users to monitor from anywhere by their mobile devices.
Users are also alerted when the motion sensors detect movement within the field of view or when someone rings the doorbell. The homeowner and family members can see and speak to whoever is at their door via their mobile device, visitors feel like that the person is home, even when they are not.
Himax's low-power and high-performance smart doorbell solution fits battery-powered, wiring-free, easy-installed scenes. With WE-I Plus tinyML model, doorbells are capable of detecting objects, distinguishing human/non-human, and triggering the backend SoC to act, for instance, start recording. By eliminating false alerts, SoC does not have to always awake so that the power is best utilized to achieve energy saving. Pre-rolling can effectively capture a short video before the doorbell detects motion, so you can understand in real time why you received the alert.
Block Diagram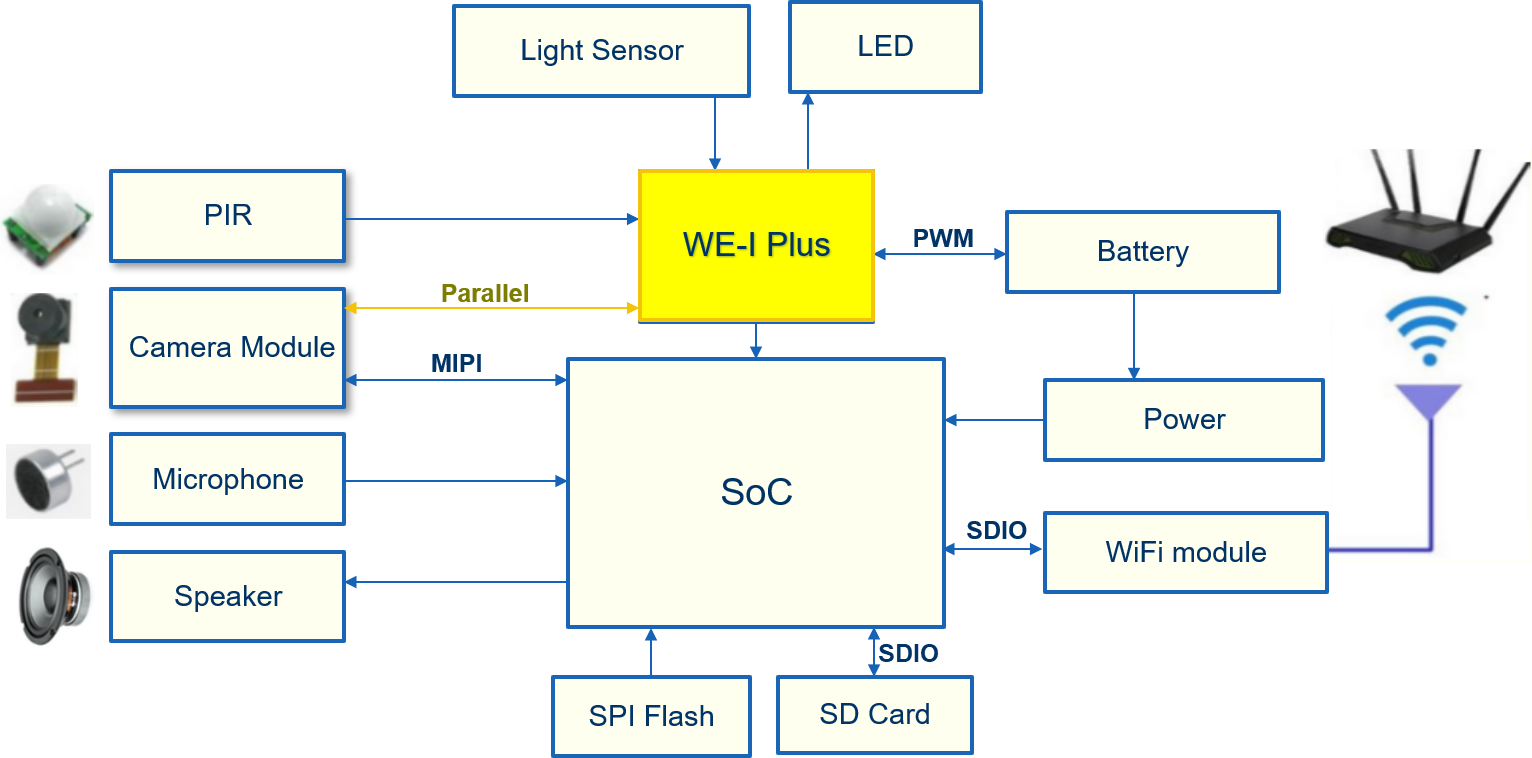 Tools and Software
Contact HX_WE1-Solution@himax.com.tw for more information.
Resources
* Aizip, Inc., develops AI models for IoT applications. Based in Silicon Valley, Aizip provides design services with superior performance, quick turnaround time, and excellent ROI. Their models can be used in a wide range of applications for an intelligent, automated, and connected world.