Smart Tripod Head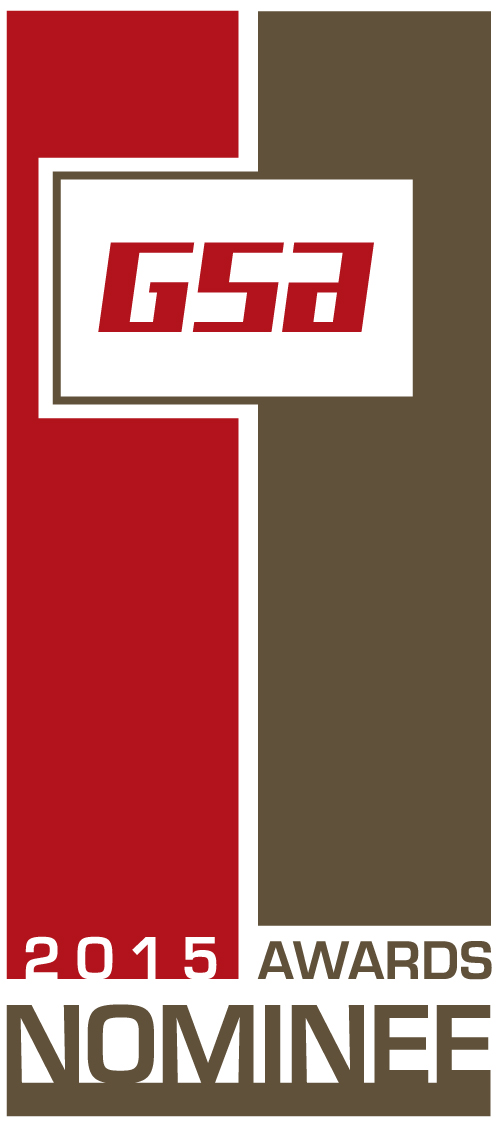 Himax Application / Use Case – Smart Tripod Head
Overview
Smart tripod head (also known as Auto Tracking pod) is used to carry mobile phone holders, fans, cameras… etc. Object tracking can be triggered to initiate or terminate by remote controller or specific gesture controller. The smart tripod head automatically rotates to track subjects and keep them centered in frame.This interactive tripod head offers 360-degree auto-tracking. You can always stay in frame with face, body and movement tracking. WE-I Plus can recognize hand gesture and provide a natural and intuitive communication medium for human-machine interaction.
Block Diagram

Tools and Software
Contact HX_WE1-Solution@himax.com.tw for more information.
Resources
* Aizip, Inc., develops AI models for IoT applications. Based in Silicon Valley, Aizip provides design services with superior performance, quick turnaround time, and excellent ROI. Their models can be used in a wide range of applications for an intelligent, automated, and connected world.