Emza Visual Sense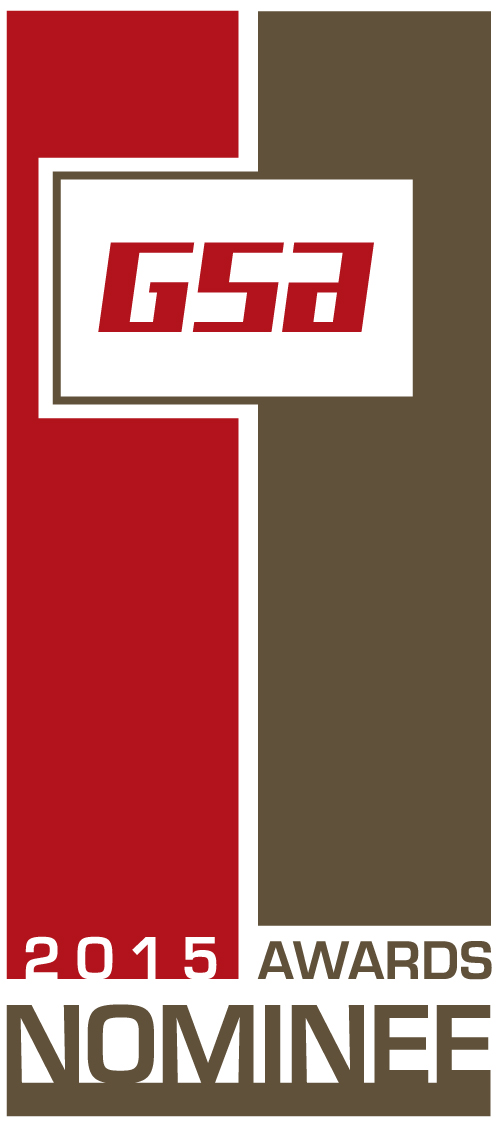 Emza Visual Sense – Company Profile
Emza Visual Sense pioneers the development of autonomous, miniature machine-vision devices for interpreting the visual world around us. Emza's technology explores the limits of what can be achieved with minimal resolution, frame rate, processing power, power consumption – and cost. To realize this vision, emza develops extremely efficient machine vision architectures and algorithms. Emza's unique ultra-lean architectural and algorithmic approaches run on extremely thin micropro-cessors, typically consume under 1mW, and operate for years on a small battery. The sensors are capable of detecting, tracking, classifying and understanding the context of its environment. Among other abilities these sensors can detect, track and identify objects, people and animals. This intelli-gence is applied locally on the device, passing only relevant information up to the network. This ap-proach is fundamental to reducing the communication needs and significantly reducing power as well as false positive detection rate.
The technology is based on patented breakthroughs. Emza delivers turn-key solutions performing real-time contextual awareness such as face detection and human presence detection and activity profiles. Such 'information analytics sensors' offer significant value to the exciting new 'always on' computer vision market, which demands visual sensors that can be easily integrated into TVs and smartphones, as well as AR/VR, IoT, outdoor and indoor security, occupancy detection, people counting and AI devices.
Quick Facts
Founded in 2006
Headquartered in Kfar Sava, Israel
Employs a small team of highly skilled mathematicians and engineers
Products
WiseEye IoT : Ultralow Power Always-On Visual Sensor with Advanced Scene Interpretation Detection Analytics
Brief description : The WiseEye IoT is an innovative ultralow power sensor, applying machine vision at the edge to provide dynamic scene interpretation for in-doors and out-doors environment, consuming typically under one milliwatt. The WiseEye IoT solution includes a specially designed CMOS sensor and processor, tightly coupled through proprietary machine vision algorithms. This disruptive sensor allows low-cost IoT systems to employ advanced always-on visual intelligence which can, among other things, detect, track and identify objects, people and animals.
WiseEye IoT solution targets OEMs in several vertical markets including :
Residential Security – smart intruder detection, alerting and verification in- and outdoors
Connected home – bringing visual intelligence to home automation
Mobile phone applications
Smart buildings / occupancy sensors & people counting
Visual sensors for home appliances
Virtual assistants
Smart city infrastructure sensors
Wearable devices
Protection of elderly
Automotive safety and security
Specifications
| | |
| --- | --- |
| Ambient light | 1-20000 Lux |
| Power consumption | 100-2000 µA |
| Viewing angle | 51°-87° |
| Human detection | < 20m |
| Head detection | < 5m |
| Face detection | < 4m |
| | |