HM0445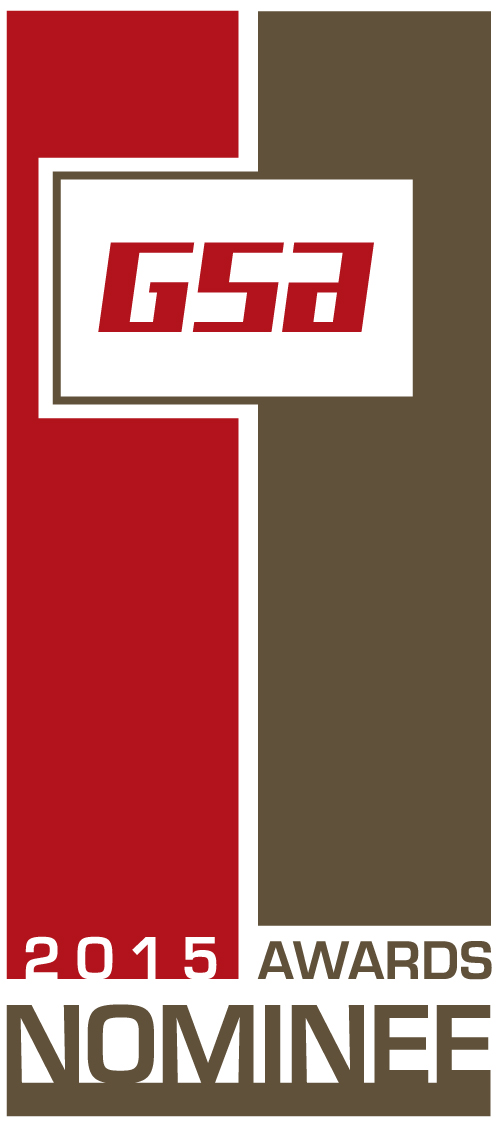 HM0445 Automotive VGA
60fps
1/4" 640 x 480
Color CIS SOC
Parallel Interface, CVBS
The HM0445 is an automotive VGA image sensor SOC that delivers excellent low light sensitivity and noise performance in a compact 30mm2 chip scale package. The sensor provides 640 x 480 active pixels that can be panned across an additional 80 horizontal pixels and 60 vertical pixels to compensate for camera lens alignment tolerance.
The HM0445 features Himax Imaging's ClearViewTM ISP that enhances the sharpness and clarity of the image based on the optical properties of the lens. The on-chip automatic exposure, gain, white balance and ISP parameters quickly adapts the sensor across a broad range of lighting conditions.
The HM0445 supports multiple sensor initialization options using internal OTP or external SPI memory. The sensor offers a high level of integration including voltage regulators, temperature sensor, crystal oscillator, fast locking clock generator, and analog video encoder with current driver. The HM0445 enables the design of compact full-featured camera system for a wide variety of automotive camera applications.
影像感測SOC特色
High performance sensor delivering >15V / lux – sec sensitivity and 73dB pixel dynamic range
Flexible VGA window and pan readout with additional ±40H and ±30V border pixel for lens alignment
60 FPS progressive scan and interlace scan
Support for multiple data formats including YUV, YYY (B/W), CCIR656, RGB and RAW
Image Signal Processor with automatic exposure, flicker avoidance, gain, white balance, and image quality optimization control loop
Integrated NTSC and PAL video encoder and DAC with control over color burst parameters
Two layer overlay engine with independent color, transparency, and positional offset control
Support for SPI EEPROM and Flash memory with automatic initialization for overlay and sensor registers
Dual sensor synchronization for frame start, exposure, gain and other video timing control
Compact chip scale package (CSP) and bare die package options designed for AEC-Q100 requirements

影像感測SOC規格
| | |
| --- | --- |
| Part Number | HM0445-AWA / HM0445-MWA (RW), HM0445-AGA / HM0445-MGA (CSP) |
| Color | RGGB / Monochrome |
| Array Diagonal | 4540µm |
| Resolution | 640 x 480 with ±40H and ±30V alignment pixels |
| Output Format | YUV, RGB565, RGB555, RGB444 |
| Optical Format | 1/4″ |
| Pixel Size | 5.6µm |
| Frame Rate | 60FPS VGA (±40H and ±30V) @ 54MHz |
| Sensitivity (FD @ 530nm) | 15.3V / Lux-sec |
| SNRmax | 38dB |
| CRAmax | 15º |
| AVDD / DVDD (typ.) | 3.3V / 1.5V (3.3V LDO option) |
| Power Consumption | Active: 177mW (Parallel), 254mW (NTSC CVBS) Powerdown: 1 µW |
| Temperature | Operating: -40° to 105°C, Storage: -40° to 125°C |
| Package | R/W (Bare Die Reconstructed Wafer), Automotive CSP |