HM1246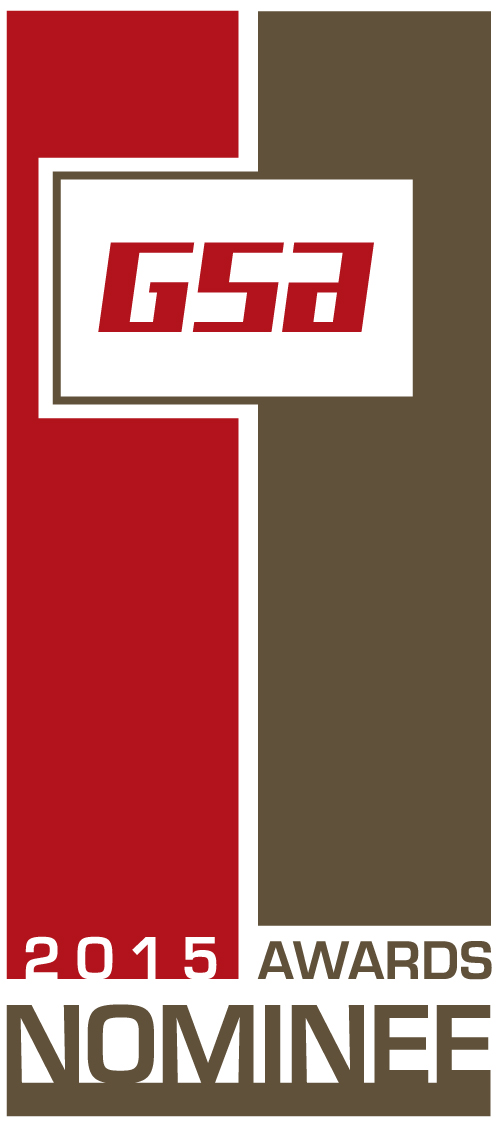 HM1246 UltraSense™ BSI SOC
1280 x 960
1/3.7″
Integrated ISP with OSD & Zoom
30fps YUV, 60fps RAW
High Temperature Operation
The HM1246-AWC is a highly integrated and compact CMOS Image Sensor (CIS) System-on-Chip (SOC) with an active pixel resolution of 1296(H) x 976(V). The sensor uses Himax Imaging's UltraSenseTM Back Side Illuminated (BSI) pixel technology that significantly improves angular response, blooming characteristics, and low light sensitivity offering 30% higher quantum efficiency compared with Front Side Illuminated pixel.
The HM1246-AWC integrates a high quality Image Signal Processor (ISP) with Automatic Gain / Exposure and Automatic White Balance control loop. The ISP supports RAW processing for black level correction, lens shade compensation, defect correction and noise filtering; and a full RGB / YUV color processing pipeline for demosaicing, color correction, gamma correction, sharpening, green channel mismatch and luma / chroma noise reduction.
The HM1246-AWC supports multiple sensor initialization options using internal One Time Programmable (OTP) memory and external Serial Peripheral Interface (SPI) or I2C memory. An in-sensor programming mode allows the SPI memory to be programmed through the I2C interface. The sensor offers a high level of integration including multiple camera synchronization, On Screen Display (OSD), video up scalar, temperature sensor, clock oscillator, fast locking clock generator, and embedded data detailing select sensor registers, AE/AWB statistics, and status information.
The HM1246-AWC operates up to 30 frames per second in YCbCr / RGB data format, and up to 60 frames per second in 10-bit RAW data format over a parallel data interface with video line and frame sync output. All sensor registers can be programmed using I2C interface. The sensor is offered in an ultra-compact Chip Scale Package and is rated for an ambient temperature of -40°C to 105°C operation.
特色
Low power Megapixel image sensor
UltraSense™ BSI pixel technology
1280 x 960 active pixel array operating up to 60FPS in 10-bit RAW mode, and 30FPS in 8-bit YCbCr mode
Flexible horizontal and vertical window readout
High quality ISP with automatic exposure, gain, white balance, and image quality optimization control loop
On-chip 3Kb OTP memory with internal charge pump
OTP, SPI or I2C memory support for sensor boot
SPI and I2C memory programming through SIave I2C
Embedded temperature sensor
Dynamic overlay engine simultaneously displays two independent image layers up to 8KB
Window and up-scalar function for digital zoom
External frame (FSIN) synchronization
Embedded data for register status, error flag, temperature value, and frame count
Brown-out detection for supply and temperature
Interface, logic and memory check
LED and Iris support

規格
Full / Active Pixel Array
1416 x 976 / 1296 x 976
Pixel Size / Technology
3.0 µm x 3.0 µm / BSI
Diagonal (Optical Format)
4.8 mm (1/3.7″)
Color Filter Array
Bayer
Frame Rate
60FPS 960p RAW, 30FPS 960p YUV
Readout Modes
Full (HD), Sub / Bin
S/N RatioMAX
40dB
Sensitivity
4.7V / Lux-sec @ 530nm
CRA (maximum)
24.79º

Supply Voltage Analog

Supply Voltage Digital

Supply Voltage I/O

2.8 V

1.5V (1.8V LDO option)

1.7V ~ 3.6V

Reference Clock (EXTCLK)
6 – 27 MHz; 27MHz crystal option
Serial Interface
I2C (1MHz Max.)
AVDD / DVDD / IOVDD (typ.)
3.3V / 1.5V / 1.8, 3.3V
Power Consumption
Active: 340 mW (Cload = 10pF), Standby: 96 µW
Serial Peripheral Interface
48MHz (Max.)
Pixel Clock
96MHz (Max.)
Output Data Format

8-bit / 10-bit RAW

8-bit YCbCr

8-bit RGB565 / 555 / 444

Power Consumption (RAW) 10-bit, 960p 60FPS

Power Consumption (RAW) 10-bit, 800p 60FPS

Power Consumption (RAW) 10-bit, 720p 60FPS

239.5 mW

215.7 mW

202.8 mW

Power Consumption (YUV) 960p 60FPS

Power Consumption (YUV) 800p 60FPS

Power Consumption (YUV) 720p 60FPS

233.5 mW

208.7 mW

193.1 mW

Power Consumption SHUTDOWN

0.5 µW

Package
CSP
Operating / Storage Temperature
-40°C to 105°C / -40°C to 125°C