HM2130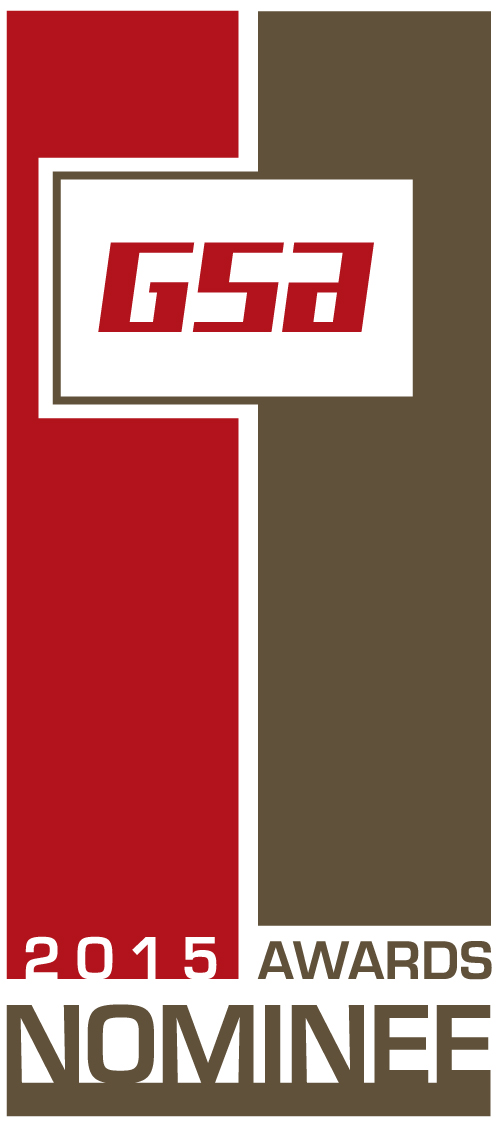 HM2130 High Sensitivity FHD UltraSense™ CIS
1920 x 1080 1/2.7″ 60fps Low Power Multimedia
Professional Surveillance Applications
The HM2130 is a low power, high quality 1080P CMOS Image Sensor designed for professional multimedia cameras such as high end drive recorder, portable action camera, drone, IP camera and Full HD HD-CCTV applications. The sensor uses the latest UltraSenseTM BSI pixel technology that significantly improves sensitivity, full well and noise compared with Front Side Illuminated pixel.
The HM2130 supports both MIPI and Parallel video interface which can easily to connect to a wide variety of application processors and controller IC. The sensor can operates up to 60 Frames Per Second (FPS) in RAW 10bit data format, 30 FPS in 12bit RAW data format over MIPI; and operates up to 30 FPS in 10bit RAW data format over the parallel data interface.
The HM2130 features a staggered HDR (High dynamic range) mode to capture highlight and lowlight scenes while reducing temporal artifacts. The sensor offers a high level of integration including multiple camera synchronization, temperature sensor, on chip power on reset, PLL and LDO to reduce the external power scheme and device. All registers can be programmed using I2C interface.
影像感測器特色
Low power, 1/2.7″ 1080P image sensor
High performance UltraSenseTM BSI pixel technology
1920 x 1080 active pixel array operating up to 60 FPS in 10bit RAW mode, 30FPS in 12bit RAW mode, and 30FPS in HDR mode
Dual video interface options supporting up to 12bit parallel interface and MIPI CSI-2 interface with 1 lane or 2 lane configurations
Support 8bit, 10bit and 12bit data format
Standard I2C serial interface up to 1MHz
Global analog gain up to 15.5x, digital gain to 4x
On-chip LDO, temperature sensor, Power On Reset (POR) , and Phase Lock Loop (PLL)
Spread Spectrum Clock Generator to reduce EMI
External frame (FSIN) and 3D synchronization
Auto black level calibration
Support HDR Mode
CSP package options
影像感測器規格
Part Number
HM2130-AWA
Pixel Array ( Full / Active )
1928 x 1088 / 1920 x 1080
Pixel Size
3µm x 3µm
Full Image Area
5784µm x 3264µm
Diagonal (Optical Format)
6.64mm (1/2.7″)
Color Filter Array
Bayer
Scan Mode
Progressive
Shutter Type
Electronic Rolling Shutter
Frame Rate

60fps @1080P MIPI RAW10

30fps @1080P MIPI RAW12

Analog Gain (maximum)
x15.5
S/N Ratio (maximum)
38.9 dB
Dynamic Range(1)
120 dBNote
Sensitivity @ 530nm
4600 mV / Lux-sec
CRA (maximum)
12°
Pixel Array ( Full / Active )
1928 x 1088 / 1920 x 1080
Pixel Size
3µm x 3µm
Full Image Area
5784µm x 3264µm
Note (1) : In maximum long/short exposure + Pixel dynamic range