HM5533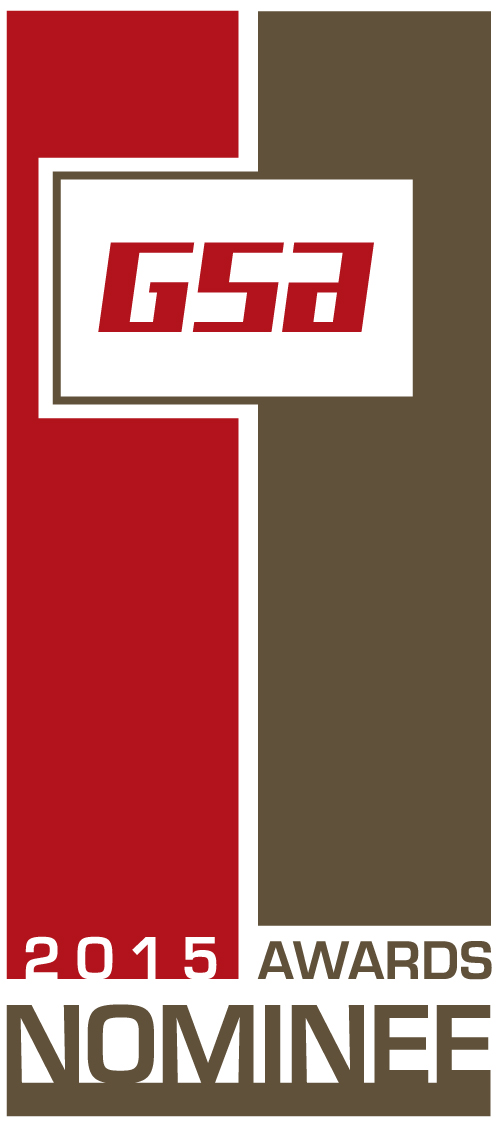 HM5533 High Sensitivity 5.5Mp UltraSense™ CIS
171mW @45FPS/145mW@30FPS
1/2.66″ 2688 x 2048
High performance Color CIS
1:1 Resolution up to 2048×2048
MIPI CSI-2 2-Lane/4-Lane
HM5533 is a 1/2.66″ 5.5Mp high performance CMOS Image Sensor (CIS) which is based on Himax Imaging UltraSenseTM Back Side Illuminated (BSI) 2µmx2µm pixel technology. High performance makes HM5533 suitable for Surveillance, Door bell, Baby Camera, IoT applications.
1:1 ratio images can bring more horizontal information for users, such as Wide angle door bell or panorama cameras. Stitching images will be easier and more precise at edges with high resolution 1:1 images.
HM5533 is designed for industrial and commercial applications, including IP camera, Door Bell, Surveillance, Baby Camera, IoT and Panorama Cameras.
影像感測器特色
Back Side Illuminated (BSI) pixel delivers outstanding sensitivity, response uniformity and noise performance.
Designed for low power consumption 171mW at 45 frames per second (FPS) and 145mW at 30FPS.
Supports Staggered Line Based Long/Short exposure data output for HDR applications
Global analog gain up to 32x, digital gain up to 2x
Supports RAW10 format
Precision black level calibration independent of operation temperature, gain and voltage
Supports Lens shading correction
On-chip temperature sensor
Available in PLCC package
Supports 3D SYNC for image synchronization
Integrated POR and PLL
High sensitivity at 825nm and 940nm wavelength.
影像感測器規格
Part Number
HM5533-APA
Color Filter Array
Bayer
Array Diagonal
6.85mm
Resolution
5.5Mp (2688 x 2048)
Output Format
RAW10
Optical Format
1/4″
Pixel Size
2µm x 2µm (UltraSense™ Back Side Illuminated)
Frame Ratemax

5.5Mp@30FPS

4Mp@60FPS

Sensitivity (FD @ 530nm)
935mV / Lux – sec
Video Data Interface
2-lane/4-lane MIPI CSI-2
SNRmax
37.33dB
CRAmax
10.19°
AVDD / DVDD / IOVDD
2.8V / 1.25V / 1.8V-2.8V
Power Consumption

Active: 171mW (5.5Mp@45FPS), 145mW (5.5Mp@30FPS)

XSHUTDOWN: 45 µW

Temperature
Operating: -30° to 85°C, Storage: -40° to 125°C
Package
PLCC