Management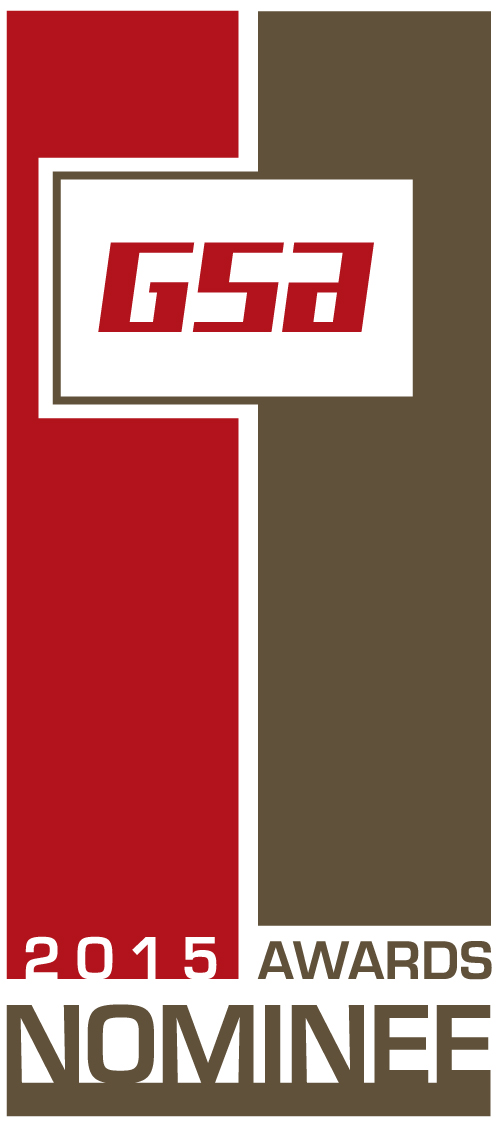 Dr. Biing-Seng Wu
Chairman of the Board
Dr. Biing-Seng Wu, the founder of Himax Technologies, previously served as President, CEO, and a director of Himax Taiwan. As a pioneer of TFT-LCD panel industry in Taiwan, Dr. Wu has been active in the TFT-LCD panel industry for over 20 years. With 61 patents related to Flat Panel Display granted worldwide, Dr. Wu has made significant contributions to Taiwan panel industry including the completion and operation of Taiwan's very first TFT-LCD plant, the development of first TFT-LCD panel, the winner of Outstanding Industry Contribution Award at the Gold Panel Awards 2009 from Industrial Development Bureau, Ministry of Economic Affairs, etc. Dr. Wu holds a B.S. degree, an M.S. Degree and a Ph.D. Degree in Electrical Engineering from National Cheng Kung University. During his graduate study, he reaped the laurel as the first place at Graduate Student Thesis Contest in 1982. After completion of doctor degree, Dr. Wu has dedicated himself to the research and development field. With well-recognized, outstanding research and development capabilities, Dr. Wu received numerous awards including Sun Yat-Sen Technological Invention Award from the Sun Yat-Sen Cultural Foundation in 1991, National Invention Award of Taiwan from Taiwan Executive Yuan in 1992, Outstanding Youth Electrical Engineer Award from Chinese Institute of Engineers in 1992, Research Achievement Awards from Industrial Technology Research Institute for consecutive 2 years of 1992 and 1993, ERSO Award from Pan Wen Yuan Foundation in 2008, etc.
Jordan Wu
President, CEO and Director
Mr. Jordan Wu, co-founder of Himax, previously served as the chairman of the board of Himax Taiwan from April 2003 to October 2005. Prior to joining Himax Taiwan, he served as CEO of TV Plus Technologies, Inc. and CFO and executive director of DVN Holdings Ltd. in Hong Kong. Prior to that, he was an investment banker at Merrill Lynch (Asia Pacific) Limited, Barclays de Zoete Wedd (Asia) Limited and Baring Securities. Mr. Wu holds a B.S. degree in Mechanical Engineering from National Taiwan University and an M.B.A. degree from the University of Rochester.
Jackie Chang
Chief Financial Officer
Before joining Himax, Ms. Jackie Chang was the CFO of Castlink Corporation and VP of Finance and Operations for PlayHut, Inc. Prior to joining PlayHut, Ms. Chang was General Manager -Treasury Control for Nissan North America. She held several positions in Nissan North America during 1994 -2006 including finance, treasury planning, operations, and accounting. She had worked at Nissan JV in China during 2003 -2006 where she implemented IFRS and SAP successfully. She holds a BBA in Accounting from the National Chung-Hsing University in Taiwan and an MBA in Finance from Memphis State University.
Norman Hung
Executive Vice President, Sales and Marketing
Mr. Norman Hung also serves as a supervisor of Himax Analogic and Himax Media Solutions. Prior to joining Himax, Mr. Hung served as president of ZyDAS Technology Corp., VP of Sales and Marketing for HiMARK Technology Inc., and Director of Sales and Marketing for Integrated Silicon Solution, Inc. He had also served in various marketing positions for Hewlett-Packard and Logitech. Mr. Hung holds a B.S. degree in Electrical Engineering from National Cheng Kung University and an executive M.B.A. degree from National Chiao Tung University.