Social Responsibility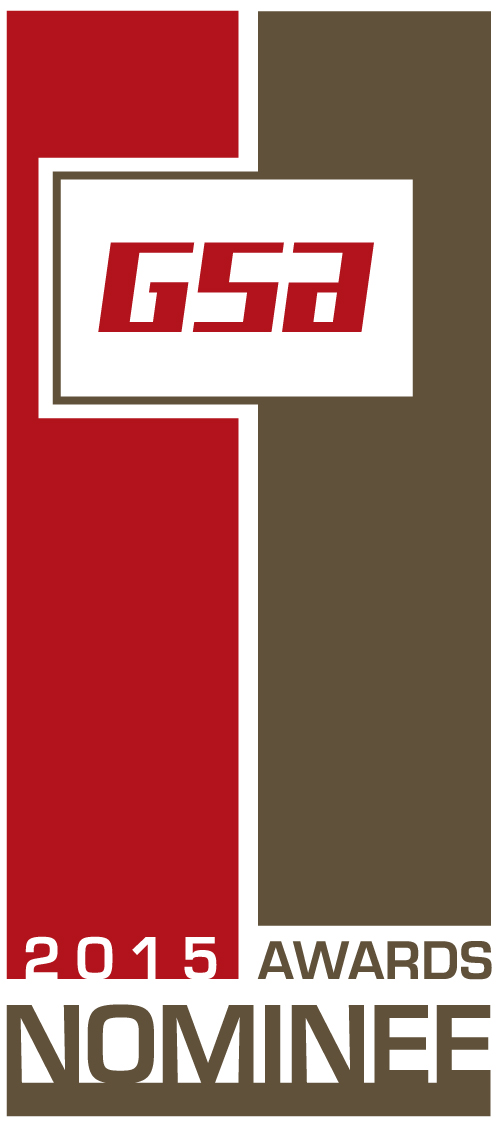 Conflict Minerals Policy
As a good global corporate citizen, Himax Technologies, Inc. ("Himax") shall bear its corporate social responsibilities to respect the human rights and condemn any human rights abuses including forced labor, mass atrocities, and crimes against humanity. In particular, Himax has paid a close attention to "conflict minerals" originated from Democratic Republic of the Congo (DRC) and its adjacent countries that may involve serious human rights abuses by armed groups to mine and trade minerals in order to finance their armed conflicts. To address this issue, the U.S. Securities and Exchange Commission adopted a mandate by the Dodd-Frank Wall Street Reform and Consumer Protection Act (Section 1502) requiring all U.S. publicly listed companies to disclose their use and source of conflict minerals on August 22, 2012. As part of Himax's commitment to being a good global corporate citizen, it is Himax's goal to make a good faith effort to seek minerals such as tin, tantalum, tungsten, and gold – as specified in Section 1502 – that are "DRC conflict free". Furthermore, Himax hereby directs its suppliers to use the minerals from smelters that have been audited and verified as conflict free Responsible Minerals Initiative (RMI), formerly the CFSI) or an equivalent as they become available as well as to follow and supports its corporate social commitments by following the Responsible Business Alliance (RBA), formerly the EICC) Code of Conduct. In support of this, Himax will:
Conduct due diligence with relevant suppliers in accordance to the Organisation for Economic Co-operation and Development's (OECD) and RBA conflict minerals guidance.
Request suppliers to cooperate Himax's effort of seeking "DRC conflict free" minerals by following OECD and RBA's guidance so as to assure that minerals used in Himax products are "DRC conflict free".
Request its suppliers to notify Himax if any conflict minerals are found to be used in its products.
Commit to create a supply-chain transparency system and publicly disclose available reports and progress on sourcing "DRC conflict minerals".
Related links: Himax Code of Conduct
More info:
Himax Conflict Mineral Contact:
If you have any questions, comments or suggestions regarding conflict minerals program, please contact
HX_CM@himax.com.tw