Corporate Governance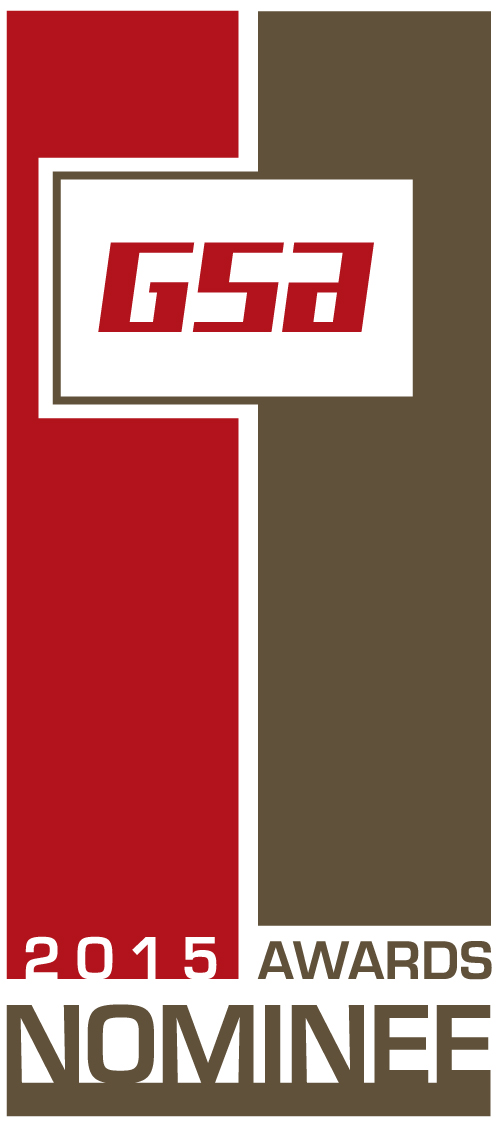 Directors
Members of our board of directors may be elected by our directors or our shareholders. Currently, our board of directors consists of five directors. The following table sets forth information regarding our directors.
Directors
Position/Title
Dr. Biing-Seng Wu
Chairman, Founder of Himax
Jordan Wu
CEO, Founder of Himax
Yuan-Chuan Horng
Independent Director, President Securities Corp.
Dr. Yan-Kuin Su

Director, Green Energy Technology Research Center, Kun Shan University

Chair Professor, Department of Electrical Engineering, Kun Shan University

Dr. Hsiung-Ku Chen
Consultant, Color Imaging Industry Promotion Office
---
Board Composition
Our board of directors currently consists of five members, three of whom will be independent directors within the meaning of Rule 5605 (a)(2) of the Nasdaq Stock Market, Inc. Marketplace Rules, or the Nasdaq Rules, as amended from time to time. Other than Dr. Biing-Seng Wu and Jordan Wu, who are brothers, there are no family relationships between any of our directors.
---
Additional Information