Application Solutions
WE-I Plus – The Ultralow Power
Sensor Fusion AIoT Processor
Smart Home Appliance
Intelligent Home Security & Safety
Wise City & Building
Brilliant Consumer Devices
And more ….
WE-I Plus Application Use Scenarios
Smart Home Appliance
AI-Controlled TV
Intelligent human/face detection, face recognition and voice command control in WE-I Plus makes TV a smart interactive home appliance.
APPLICATION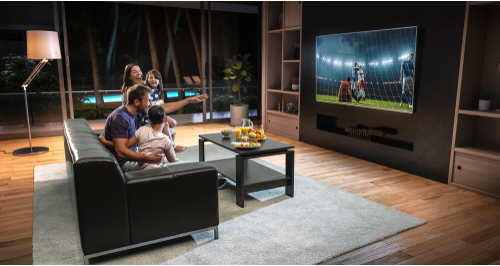 ---
AI-Controlled Air Conditioner
WE-I Plus provides best-fit solution for Smart AI-Controlled air conditioner in enabling accurate and long-distance human/motion detection and voice command control functions.
APPLICATION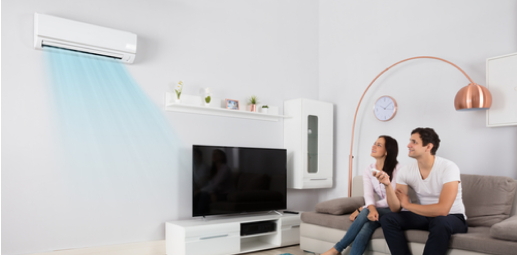 ---
Intelligent Home Security & Safety
Intelligent Smart Door Lock
WE-I Plus offers ultralow power face detection and voice command features and greatly extends battery life for smart door lock application.
APPLICATION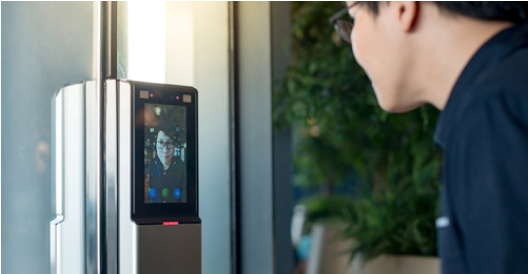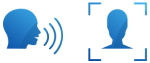 ---
Intelligent Surveillance
Intelligent surveillance application requires fast response and ultra-long battery life which WE-I Plus could achieve these tough targets by running ultralow power motion/human/face detection and people counting.
APPLICATION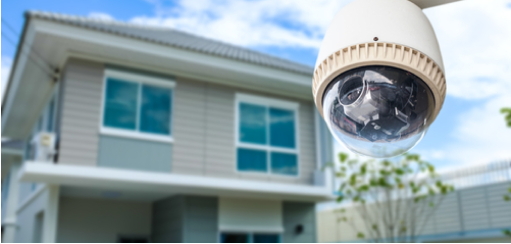 ---
Wise City & Building
Security Gate
Security gate, which adopts structured light based face recognition solution, usually consumes lots of power and causes overheat problem as well as shorten battery life. Our WE-I Plus could act as smart wake-up subsystem with face detection feature. It only triggers the structured light face recognition system when a face is detected to minimize and optimize the power consumption.
APPLICATION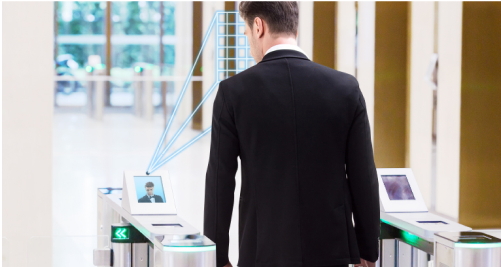 ---
Digital Signage
Precision marketing with low energy consumption in digital signage could deliver right selling information to target groups and save operating cost. WE-I Plus perfectly fits these requirements by offering ultralow power occupancy detection and provides accurate statistical user-behavior metadata to cloud application algorithms / service engines.
APPLICATION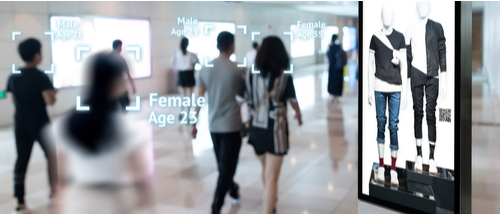 ---
Brilliant Consumer Devices
Smart Toy
Battery powered smart toy longs for long battery life to enjoy intelligent interactive response between smart toy and users. Power minimization and programmable computation optimization architecture in WE-I Plus make these scenarios come true.
APPLICATION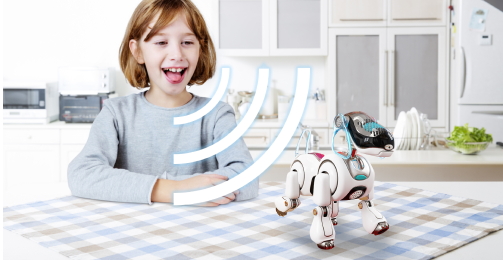 ---
Service Robot
Home service robots need always-on smart sensing capability in ultralow power standby mode to sense and identify families for interactive response scenarios. Flexible PMU of WE-I Plus could help to minimize power consumption with suitable operation modes, while the programmable DSP of WE-I Plus could provide complete solutions to fit different scenario requirements.
APPLICATION