HX7322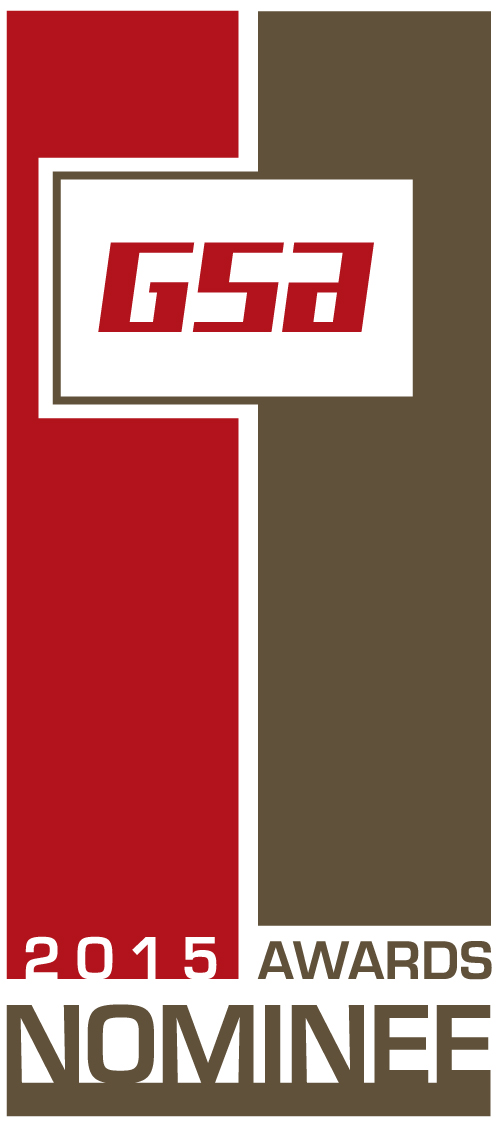 HX7322
1920×1080 0.37″ Color Sequential LCoS Module
General Description
HX7322 is an active matrix liquid crystal display with resolutions of 1920X1080. Its real resolution is 1984X1088 of which X64 and Y8 dummy pixels can be filled in black data. It is determined by front-end controller. Horizontal digital data drivers and vertical scan drivers are integrated with pixel device to meet the performance demands of high-speed and high–resolution display applications.
HX7322 embedded with timing controller generates internal control signals and display high-brightness and high-contrast ratio image quality by color sequential process. HX7322 support input interface: 16-lanes mini-DSI that received 16-bit × 2 pixels per CLK+, and 16-bit × 2 pixels per CLK- from external, and generates corresponding voltage output of 256 gray level scales.
Features
Native Resolution: 1984×1088
Support display mode: 1920×1080 in color sequence
Support color sequence: RRGGBB, RRGGBBGG
Package
For more information, please contact us.