HM2140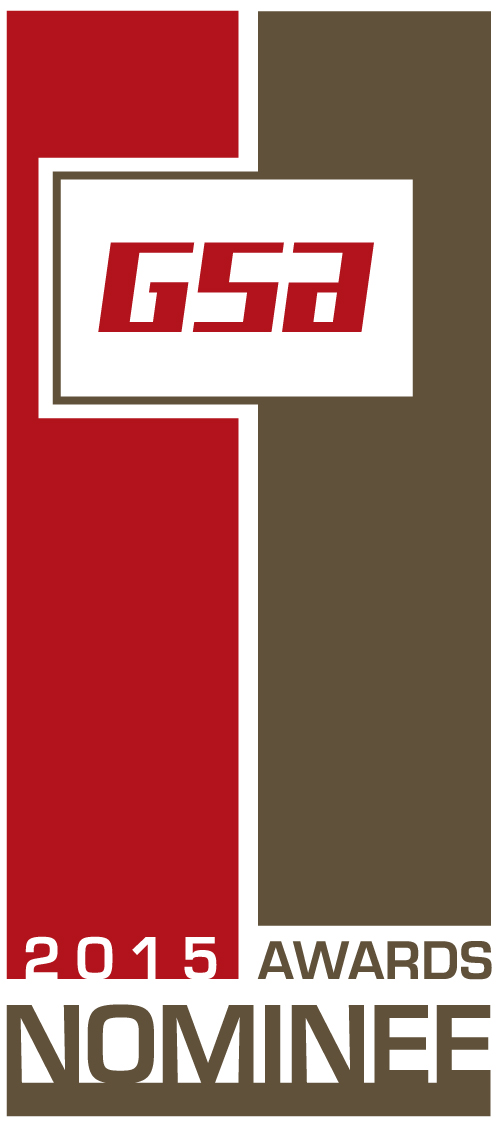 HM2140 Ultralow Power UltraSense™ FHD CIS
89.5mW @30FPS(MIPI)
1/4″
1920 x 1080 (FHD)
Color CIS
MIPI CSI-2/Parallel
HM2140 is an ultralow power 1/4" 1080p CMOS Image Sensor (CIS) which uses Himax Imaging UltraSenseTM Back Side Illuminated (BSI) 2µmx2µm pixel technology designed for IOT, a wide range of battery power based video camera such as home camera, battery door bell, action camera and consumer surveillance applications.
The binning sum mode not only increases the pixel sensitivity but also reduces more sensor's power than normal FHD mode in same frame rate condition.
For fast boot-up applications, HM2140 can shorten the I2C programming time with partial register settings from Shut-down mode to normal mode.
Image Sensor Features
UltraSense™ Back Side Illuminated (BSI) pixel delivers outstanding sensitivity, response uniformity and noise performance.
Designed for low power consumption at 30 frames per second (FPS)
Operates up to 30FPS at full resolution and up to 60FPS in sub-sample over MIPI interface and Parallel interface.
Global analog gain up to 15.5x
Supports RAW10 format
Precision black level calibration independent of operation temperature, gain and voltage
On-chip temperature sensor
Support SSCG on MIPI DPHY
Available in CSP package
Support 3D SYNC for image synchronization
Integrated LDO, POR and PLL
Image Sensor Specifications
Part Number
HM2140-AWA
Color Filter Array
Bayer
Array Diagonal
4.42mm
Resolution
FHD (1920 x 1080)
Output Format
RAW10
Optical Format
1/4″
Pixel Size
2µm x 2µm (UltraSense™ Back Side Illuminated)
Frame Ratemax
30FPS
Sensitivity (FD @ 530nm)
1650mV / Lux – sec
Video Data Interface

1-lane MIPI CSI-2

10-bit Parallel

SNRmax
36.7dB
CRAmax
18°
AVDD / DVDD / IOVDD
3.3V / 1.2V (1.8V LDO enabled) / 1.8V
Power Consumption

Active: 89.5mW (MIPI, 30fps)

XSHUTDOWN: 0.24 µW

Temperature
Operating: -30° to 85°C, Storage: -40° to 125°C
Package
CSP