HX7028FL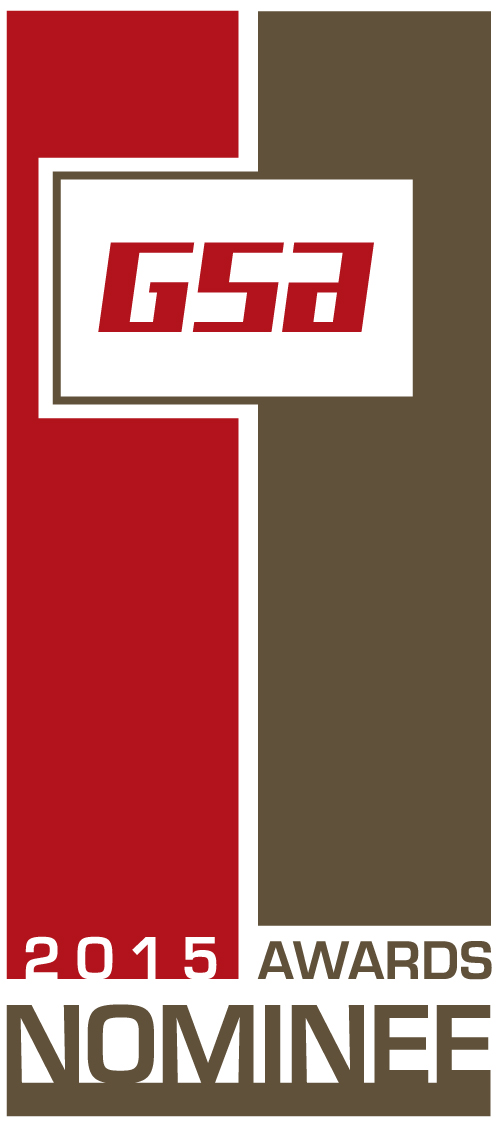 HX7028FL
1280×720 0.35″ Front-lit LCoS Module
General Description
HX7028FL Front-Lit LCoS (FL-LCoS) Display Module is a compact, lightweight and low power LCoS module for head-mounted display. The FL-LCoS provides an integrated LCoS display solution, incorporating the display panel, light source and control circuitry in a compact package.
HX7028FL provides 1280×720 high resolutions with the state-of-the-art color filter LCoS (CF-LCoS) technology for high quality display image. The native resolution of HX7028FL is 1368×768. It is designed to support 1280×720 display resolution with additional 88-line in X axis and 48-line in Y axis. The additional lines can be used to adjust the 1280×720 display area in the native resolution area. The FL-LCoS is capable of delivering more than 30,000 cd/m2 high brightness.
Standard MIPI interface is supported to provide high performance and low power solution for mobile application.
Features
Native Resolution: 1366x768x3
Support frame rate of video-mode: 120Hz
Typical ±15 degree (Half angle) FOV
Package