Ultralow Power AI Processor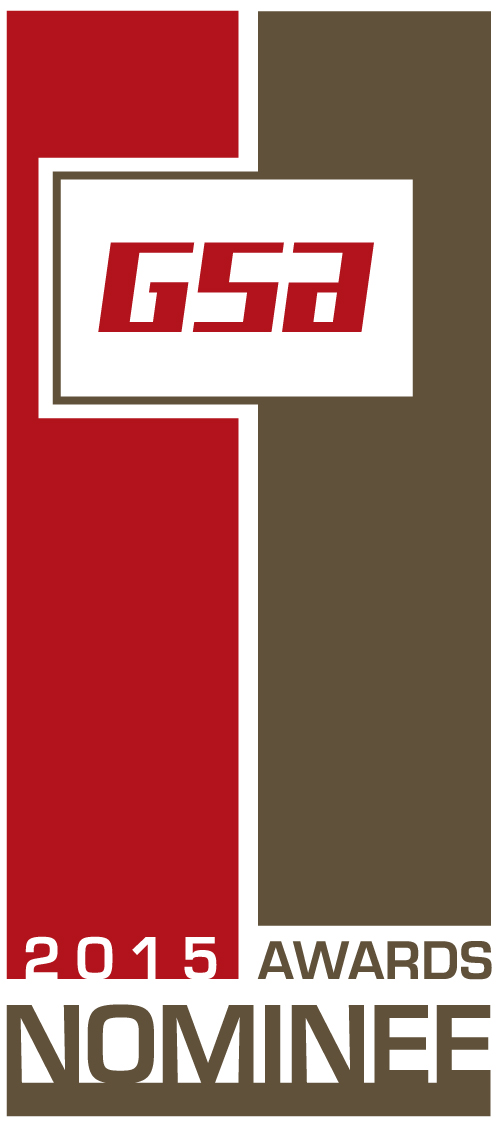 Empower AI in Extreme Edge IoT Devices
ULTRA-LOW POWER AI PROCESSOR
WE-I Plus, an AI accelerator-embedded ASIC platform for ultra-low power applications, is designed to develop and deploy CNN-based machine learning models on battery-powered AIoT applications.
Where state-of-the-art Edge AI applications continue to be faced with large constraints in computing power, embedded memory and power supply, Himax's WE-I Plus ultralow power microprocessor is designed to address all these considerations. In addition, WE-I Plus is equipped with proprietary sensor interface that seamlessly links with Himax's ultra-low power AoS (Always-on Sensor) to support fast wake-up for quick sensor image capture.
WE-I Plus is now adapted to a wide range of computer vision applications that allows the digital world to interact with the real world. It has been well received in these user scenarios: automatic meter reading, object detection, people counter, smart doorbell, occupancy management, digital signage, smart video conference, gesture recognition, etc.
---
WE-I Plus – Best AIoT Processor on Battery Devices
Computation Optimization
Flexible and optimized computation architecture could make AIoT devices perfectly fit blooming IoT applications with intelligence. WE-I can enable IoT devices to be smart with following excellent features:
A programmable processor with an enhanced DSP
Power-efficient image and JPEG hardware accelerator for real-time motion detection, object detection, and image processing
Optimized SRAM size to support simultaneously ultralow power vision and voice detection


Features
| Part Number | Operation Frequency (MHZ) | RAM Size (MB) | Flash Size (MB) | CMOS Sensor I/F (bit) | GPIO | I2C | SPI | UART | ODM | I2S | ADC | Package | Package Dimension (mm x mm) |
| --- | --- | --- | --- | --- | --- | --- | --- | --- | --- | --- | --- | --- | --- |
| HX6540-A01TWA | 400 | 2 | 0 | 1 | 4 | 1 | 1 | 1 | 1 | 0 | 0 | WLCSP38 | 4.7 x 1.6 |
| HX6539-A04TLDG | 400 | 2 | 2 | 1/4/8 | 15 | 3 | 2 | 2 | 1 | 1 | 4 | LQDP128 | 16 x 16 |
| HX6537-A09TDIG | 400 | 2 | 2 | 1/4/8 | 9 | 2 | 1 | 1 | 1 | 1 | 1 | QFN72 | 8 x 8 |