WiseEye2 AI Processor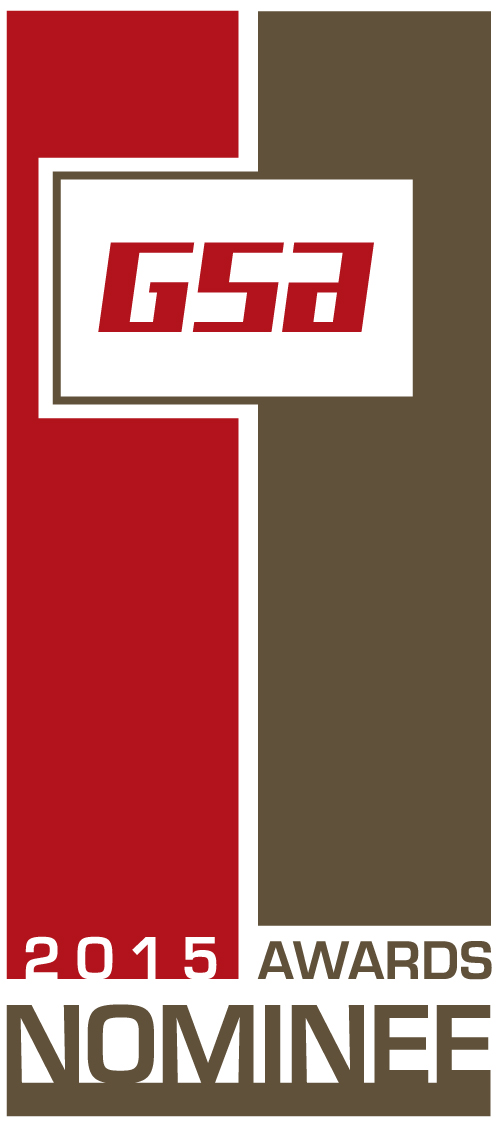 Unlock The Benefits of Endpoint AI
WiseEye2 AI Processor (WE2)
WiseEye2 (WE2 AI solution) AI solution is composed of two components: an ultralow power CMOS image sensor and an AI microcontroller HX6538 WE2. HX6538 is an extreme-low power, high-performance microcontroller designed for battery-powered endpoint AI applications. Combining Himax's ultralow power CMOS image sensor and HX6538, the WE2 solution allows the device to be always-on and consumes single-digit milliwatt battery power.
The WE2 features Arm based Cortex M55 CPU and Ethos U55 NPU, rich sets of sensor control interfaces, industrial grade security and cryptography engines, and multi-layer power management architecture. The inference speed of WE2 increase by 32 times, and the energy efficiency increase by 50 times compared to its previous generation chip, WE1. It makes possible to execute more complex models and obtain more accurate inference results while maintaining the original power consumption performance.
WE2 AI processor implements multiple strategies and features to support always-on AI solutions, including:
Efficient neural network processing units
Muti-layer power management
Model quantization and pruning
Security and privacy
Sensor fusion
For more technical highlights, please refer to: https://himaxwiseeyeplus.github.io/
Unlock the Benefits of Endpoint AI Solutions for Laptop Computers
https://www.eetimes.com/unlock-the-benefits-of-endpoint-ai-solutions-for-laptop-computers/
To fulfill the needs for increased security and power savings, Himax vision-based user presence detection solution enables enhanced facial recognition and automatic sign-in capability.
The facial recognition option can be handy as all you need to do is glance at the computer's camera to authenticate yourself.
When a user walks into field of view of laptop, the laptop wakes up.
The facial recognition allows a more personal, more secure way to get instant access to your laptop.
The laptop will be automatically locked if you walk away from it by a set amount of distance, keeping your information secure.
Always-aware acts to adaptively dim the screen when the user is not facing towards the display, then turns it back to its original intensity when the user gets re-engaged.
When the system recognizes someone is idly looking at the screen, it automatically darkens the screen to conceal sensitive information while sending an alert.
All open windows can be minimized at once with a gesture.